Achieve Your Work-Life Balance
At Taskmasters we are dedicated to assisting you with your personal work-life balance goals.  It is a busy time we live in and we want to help you focus your life on what is most important to you without having to sacrifice your responsibilities.
Who do we serve?
Busy individuals and families
New adults that want to start their finances off on the right track.
small business owners that could use help, but are not interested in hiring additional employees
elderly community
people experiencing life changes (i.e newly married, relocating, widowed, divorce, illness)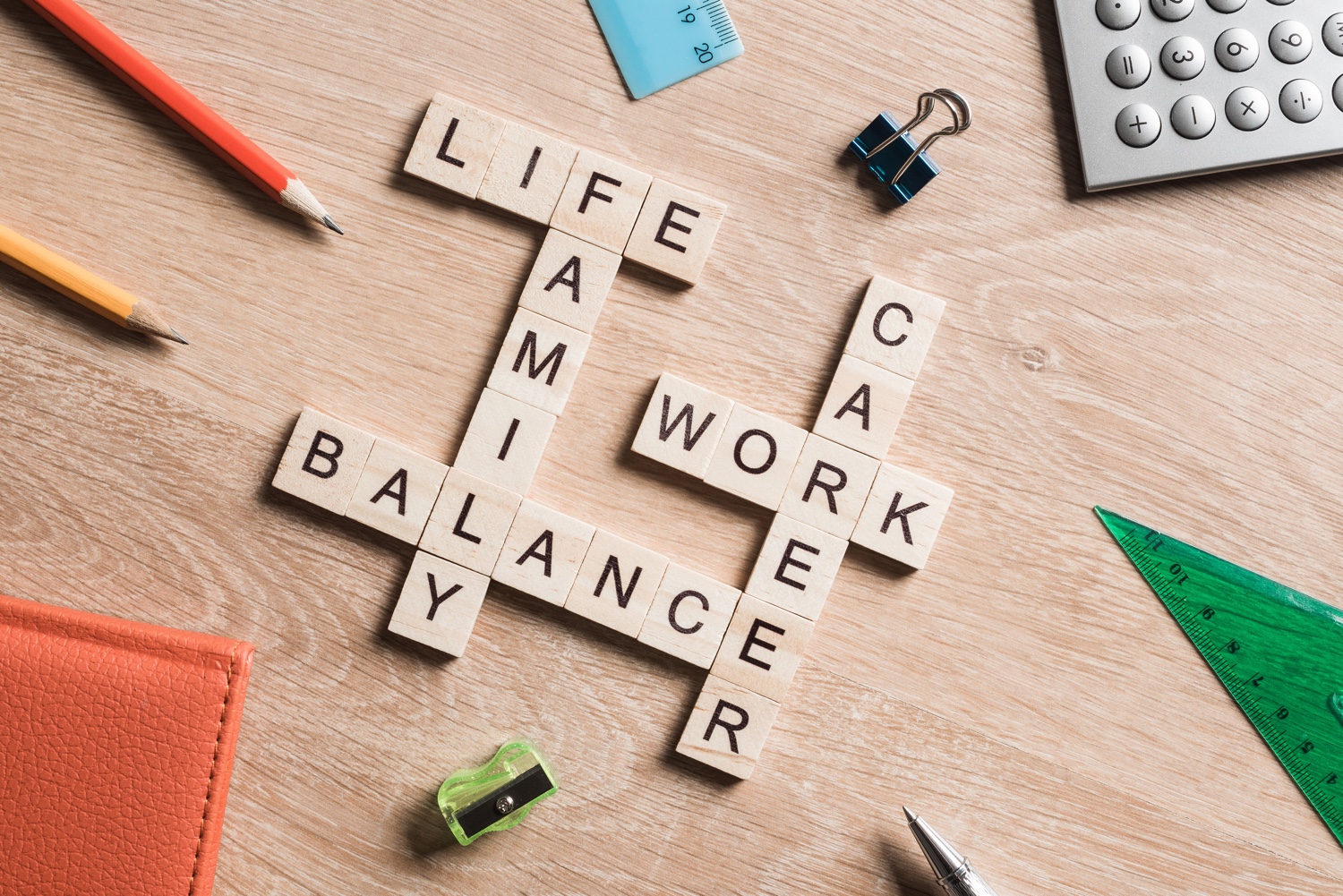 Contact Us Today!
Our goal is to make scheduling as simple as possible so feel free to contact us via your preferred method.
We can be found by
phone/text: (320) 443-3555
email: [email protected]
or