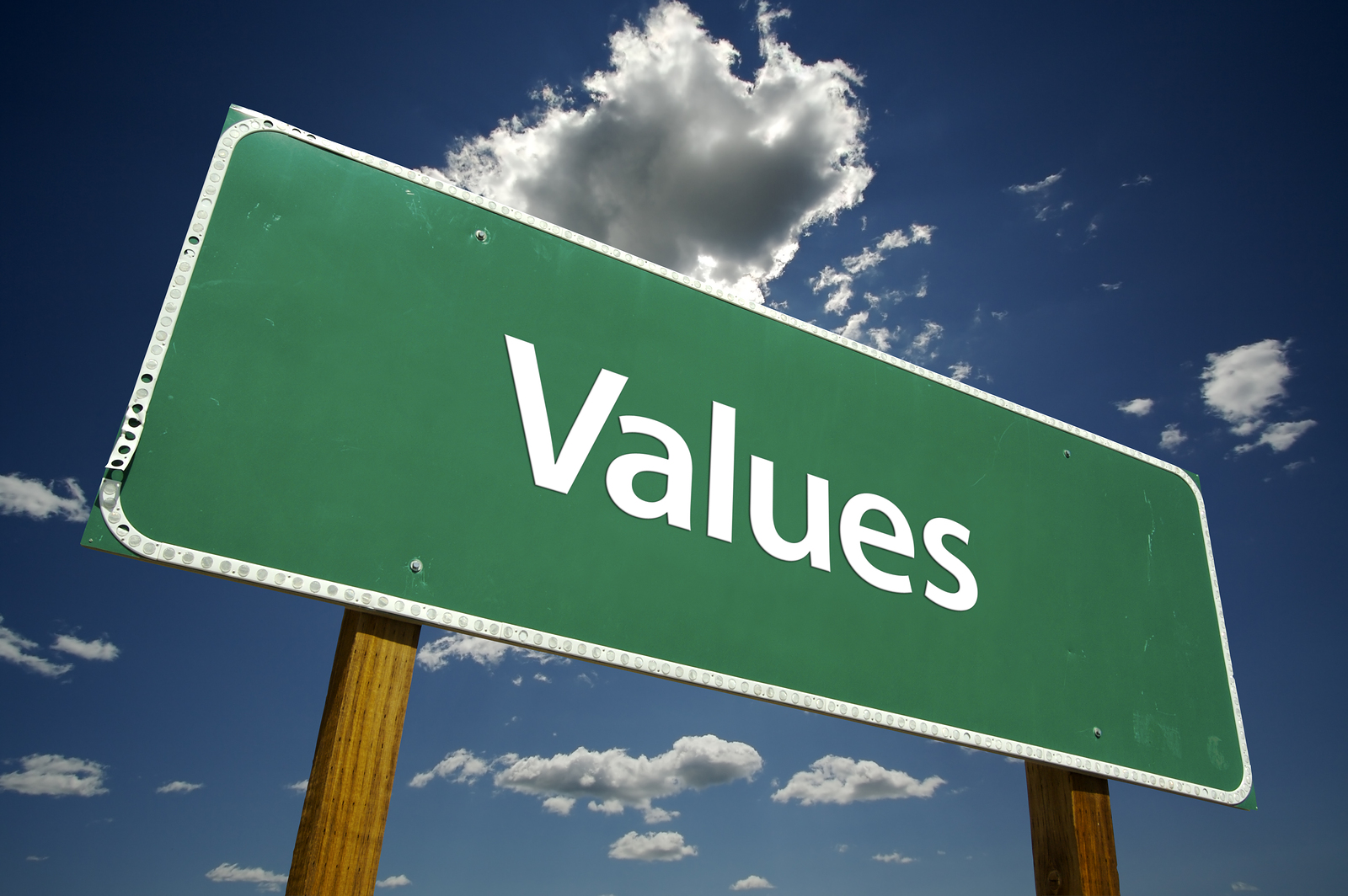 Our Approach
We want people to know that it is OK to outsource your financial tasks. We all need help!! Whether it is automating your bill pay or monitoring your budget, Taskmasters wants to alleviate your stress and allow you to enjoy your personal time. We will take care to get to know you and your personal needs and will accomplish your tasks with as much care and attention to detail as you would!
We are a values-based business. Our promise to you is to abide by the following values:
integrity
honesty
efficiency
communication
accountability
quality
dependability
commitment
confidentiality
We vow to customize services to meet your needs and accomplish as much as possible in the time you've reserved.
Meet the Founder!
Amy Lebeck
Founder & CEO
Our founder, Amy Lebeck, lives in Central MN and is a mother of 4.  Her professional background is in Social Work, but she left that career in 2014 so she could be more available to her children.   She wanted to develop a business that would help busy professionals alleviate their stress and lighten their loads. In order to expand her knowledge of personal finance, Amy enrolled in school and obtained a Masters in Family Financial Planning in August of 2018.
The idea of Taskmasters was born as a way to help people manage their day-to-day personal finances, to alleviate stress, and help people reach their financial goals. Our educational system does not do a good job educating people about personal finance and many people simply learn as they go.  Some manage to figure it out, but many struggle throughout their lives and end up making costly mistakes. 
As the daily money management division of the business developed, we noticed that some busy families and young adults may not need daily assistance with their finances, but can use a boost and an accountability partner to help them achieve their financial goals. So we created the Money Intensive and the Money Monitoring programs. Personal finance is exhausting and it takes away precious time from the things in life that are truly important…our people, our relationships, and ourselves!! Amy is dedicated to developing and growing Taskmasters to be your go-to place for all your financial outsourcing!
Next Steps…